News
HIPPEROS Technology Showcase at Hannover Messe 2018
Thursday 22 March 2018
HIPPEROS will be present this year at Hannover Messe on April 25th and 26th in Hall 6 Booth G46 at the stand of the EuroCPS H2020 research project with our partners CEA-LETI, Thales and other members of the project consortium.
HIPPEROS will demonstrate the results of its completed IMICRASAR project to enable efficient mixed criticality applications on multicore platforms, namely a Thales avionics platform and use case. Other HIPPEROS use cases such as high-performance computer vision will also be featured.
Using HIPPEROS middleware is the ideal solution to lower time, cost and effort to create all kinds of smart embedded, high end IoT and edge computing devices.
Take the opportunity to Win a HIPPEROS Development Kit! Come to our stand and take part in the draw to win a complete hardware & software HIPPEROS Development Kit.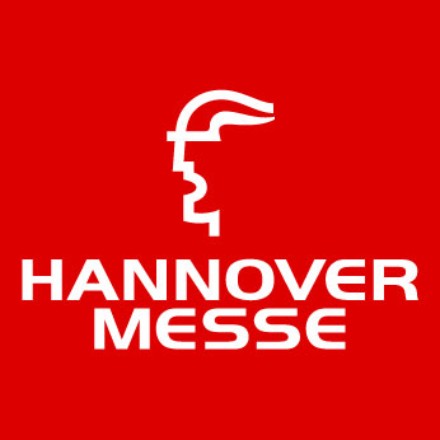 ... more News
Videos
EuroCPS H2020
Thursday 22 March 2018
Publications
Success Story for Mixed Criticality Avionics
Thursday 12 April 2018
The EuroCPS consortium has just released the success story related to the development by HIPPEROS of a high-performance multicore mixed-criticality platform for aerospace, robotics and automotive systems. HIPPEROS ported his RTOS on a Thales platform using a Freescale  PowerPC  multicore  board,  which  Thales  uses  for  safety  critical  avionics  applications,  performance  benchmarks  and  isolation characteristics, and implemented a mixed-criticality scheduler with almost perfect performance scaling.
Download